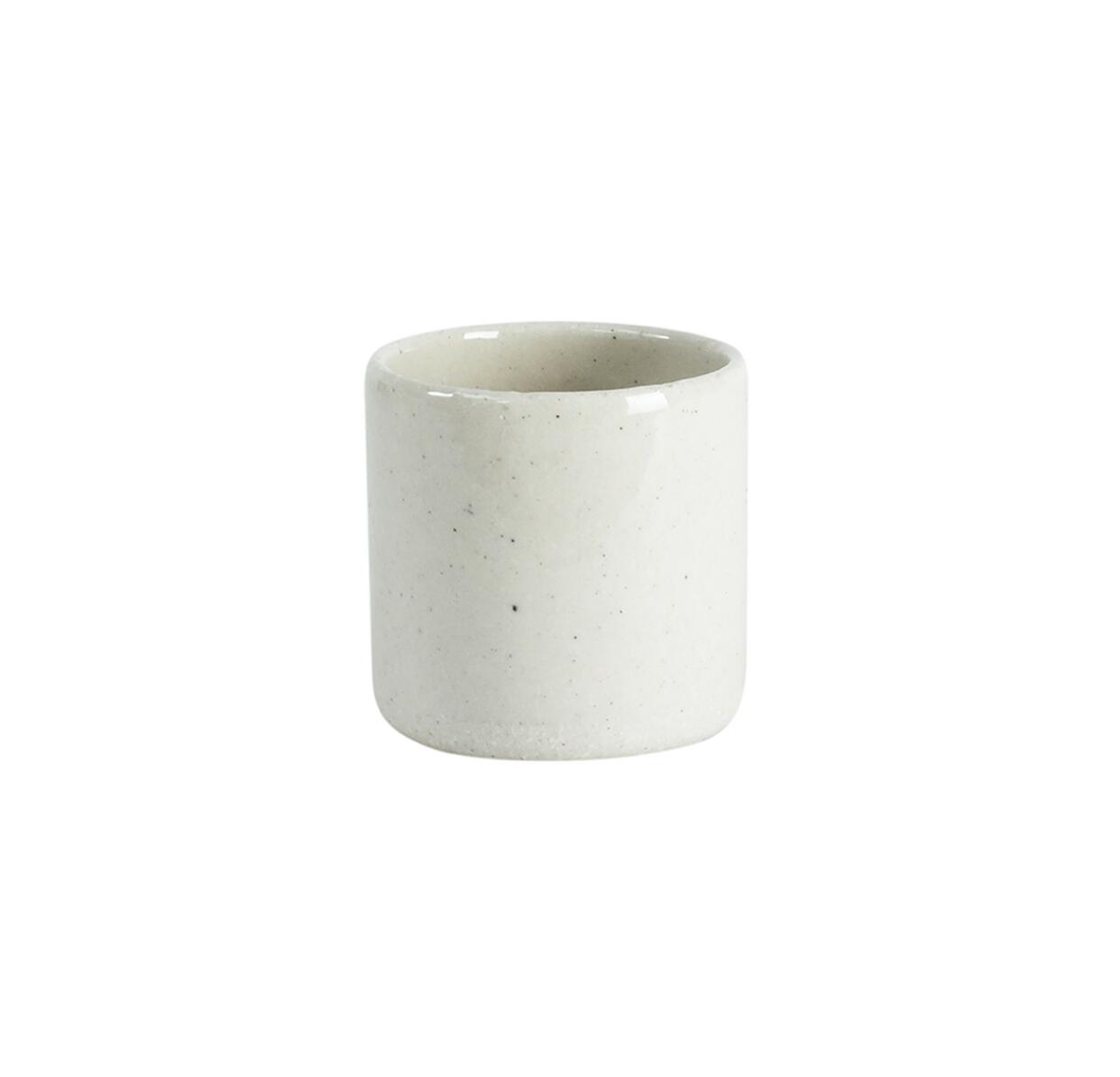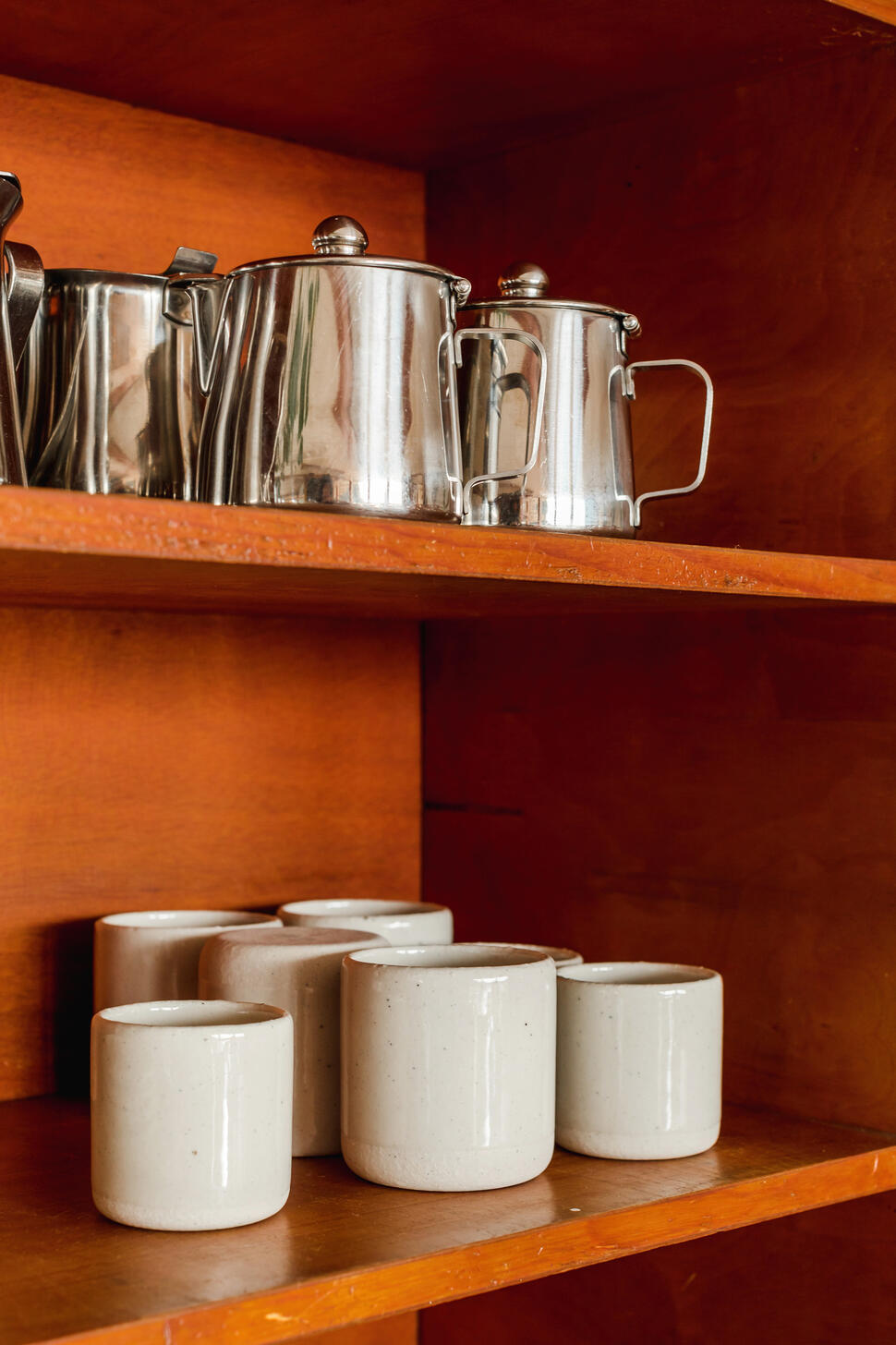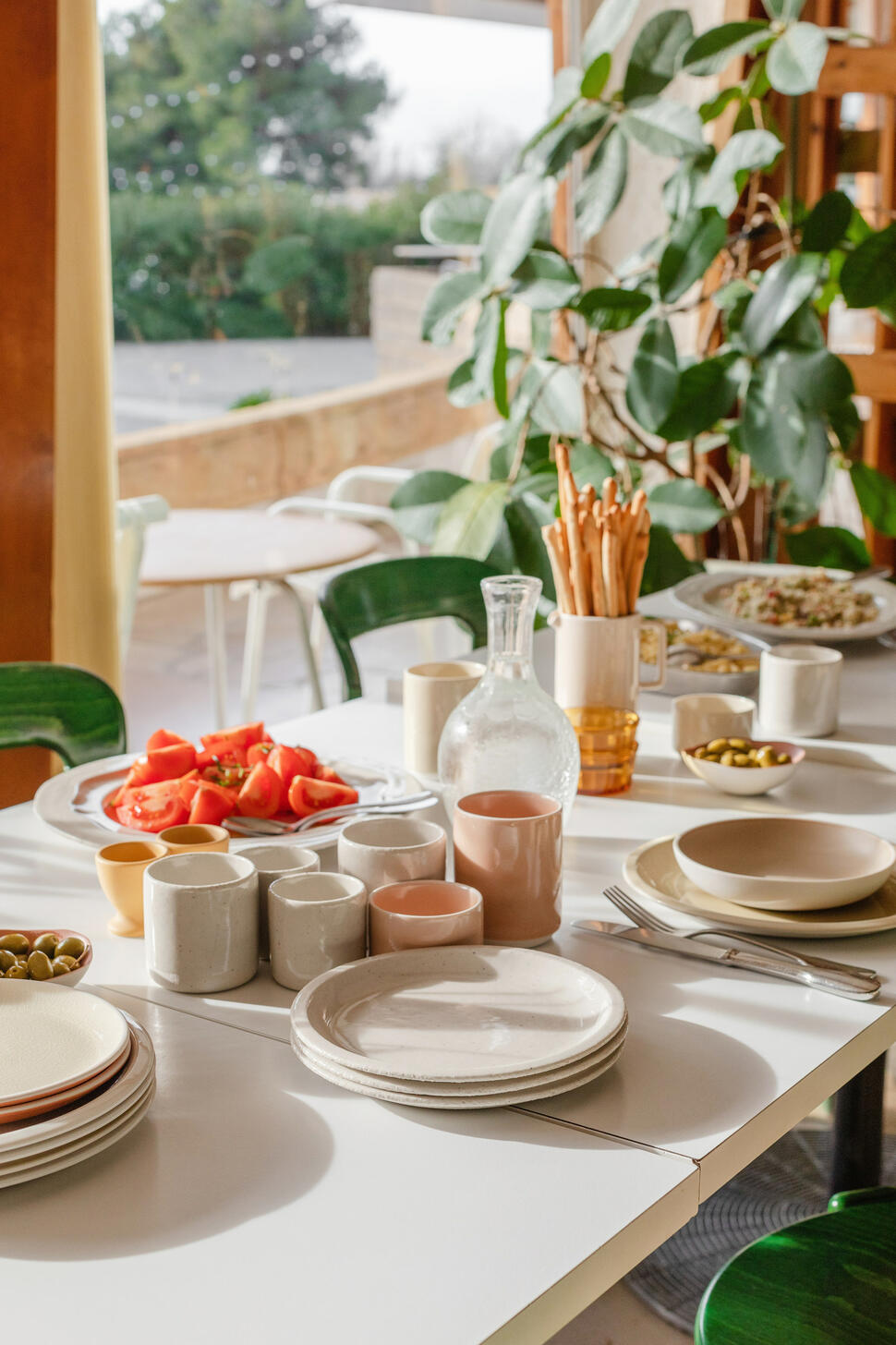 RÉFECTOIRE
TUMBLER L REFECTOIRE SABLE BRILLANT
17.00 €
happy memories awakened

The imprint of a dish, of a plate, almost erased and back to friends, the loves of canteens, refectories, bistros of ports or stations, meals on the go, the large tables.

L ceramic tumbler. Refectory spirit. Ideal for your large tables and dishes to share. Play the associations with the tumblers Cantine daring to mismatch shapes, effects of materials & colors.
Sable brillant glaze.
Sprayed by hand.

- Design ©Catherine Sales -

Jars is rooted in the Drôme region, in the South of France. All the products come from the same workshop, a guarantee of 100% French production.
⌀ 7,5 cm / H 7 cm / 20 cl


Tumbler L entirely handmade with passion, in our French manufacture in Drôme.
High intensity firing at 1280°C: for high strength & great durability.
Glazed stoneware. Non-porous. Does not chip. Natural lasting components, safe for you and the environment.
Artisanal production where chance exists, all our pieces may have very slight variations of colour or shape. Each ceramic is unique: the magic and alchemy of High Intensity firing.
Easy modern everyday use : dishwasher and microwave safe.
The ceramic tumbler L is designed to accompany you every day.