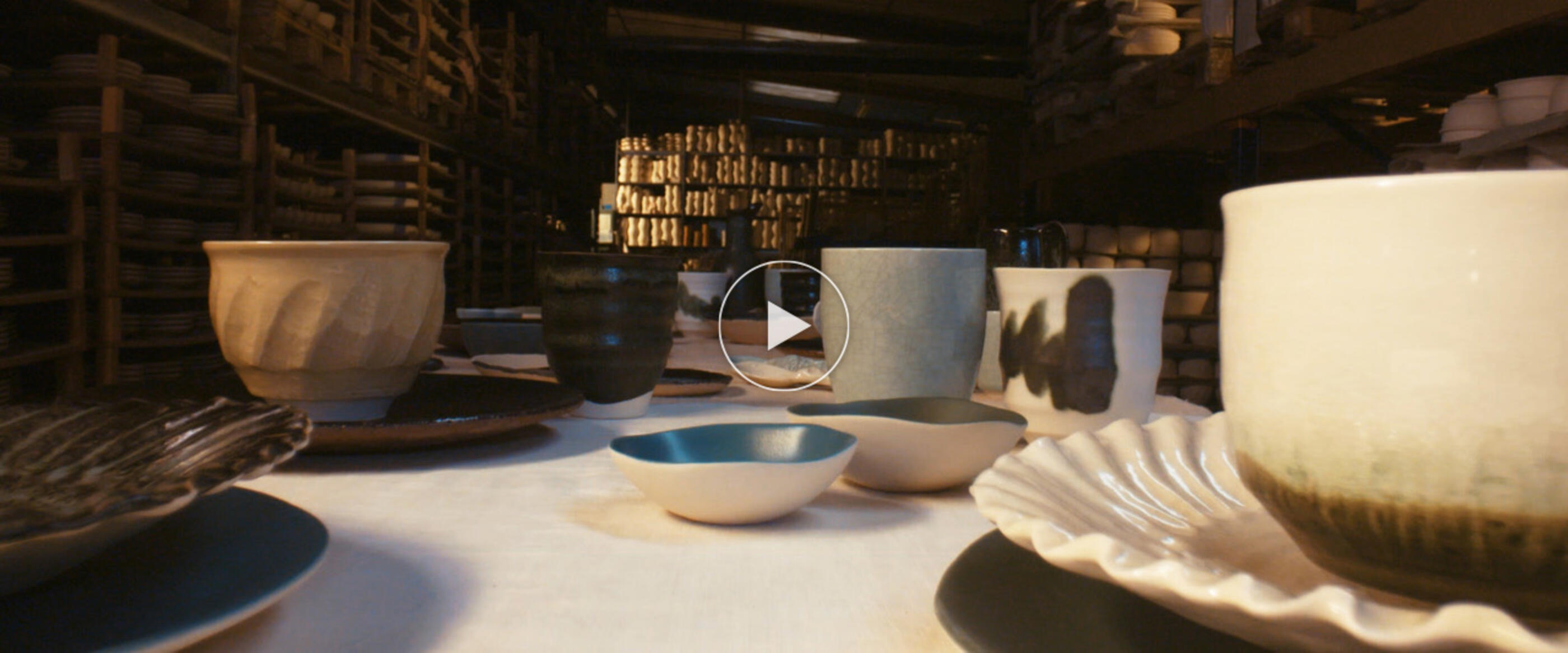 manufacture
artisanal secrets
In 1857, in a little Drôme village in the South of France. Pierre Jars created a family ceramics workshop.
With a founding vision to combine beauty and utility. Ever since this honest philosophy is continued with a love for beautiful "hand made" products.
Passion for ceramics, attention to detail. Transmission. Yesterday. Today. Tomorrow.



1
ceramicist
It's all done by hand. With the spirit and passion of the artisan ceramicist as well. Everyday the silence is dappled with the gentle sounds of their gestures flooding our workshops. Stoneware creations are made with emotion. A requirement. Right to the hidden details. Every piece is unique: "not quite the same, nor quite other." Sensitive and irregular. High quality. Beautiful and useful.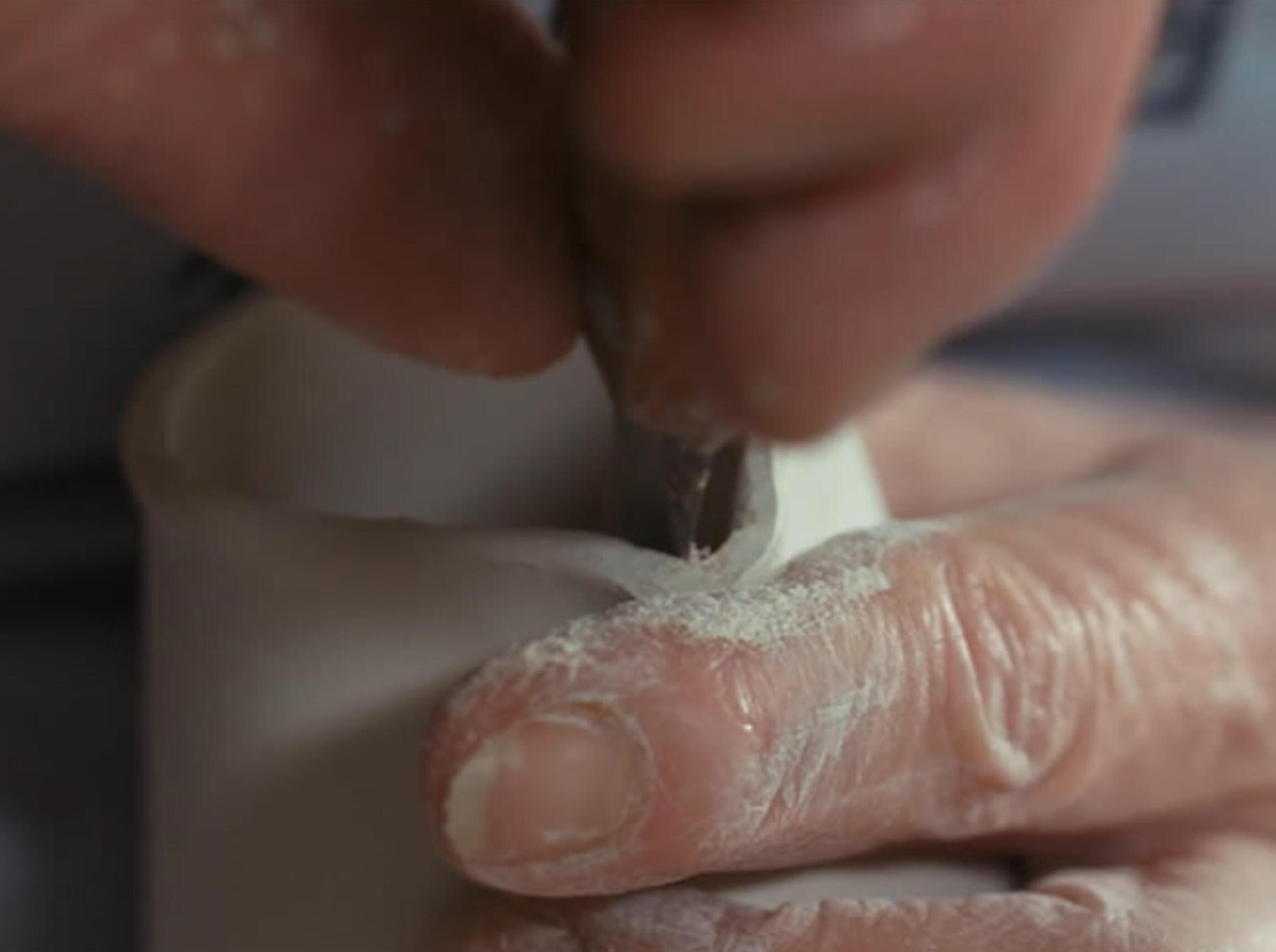 2
a ceramic 'ballet'
Material. Stoneware. Clay. Imagining. Chance. Modelling. Shapers. Tools. Turner. Round.
Bowls. Moulding. Openwork. Form. Slip. Organic. Patience. Colour. Mould. Clamp.
Jiggering. Freeform. Drying. Seams. Sponge. Fettling. Glaze. Glazing. Colour. Frit. Dipping.
Shine. Powders. Matt. Raw. Fired. Biscuit. Firing. Tinkling. Surprise. Unpacking.
Discovering. Marvelling. And do it all over again.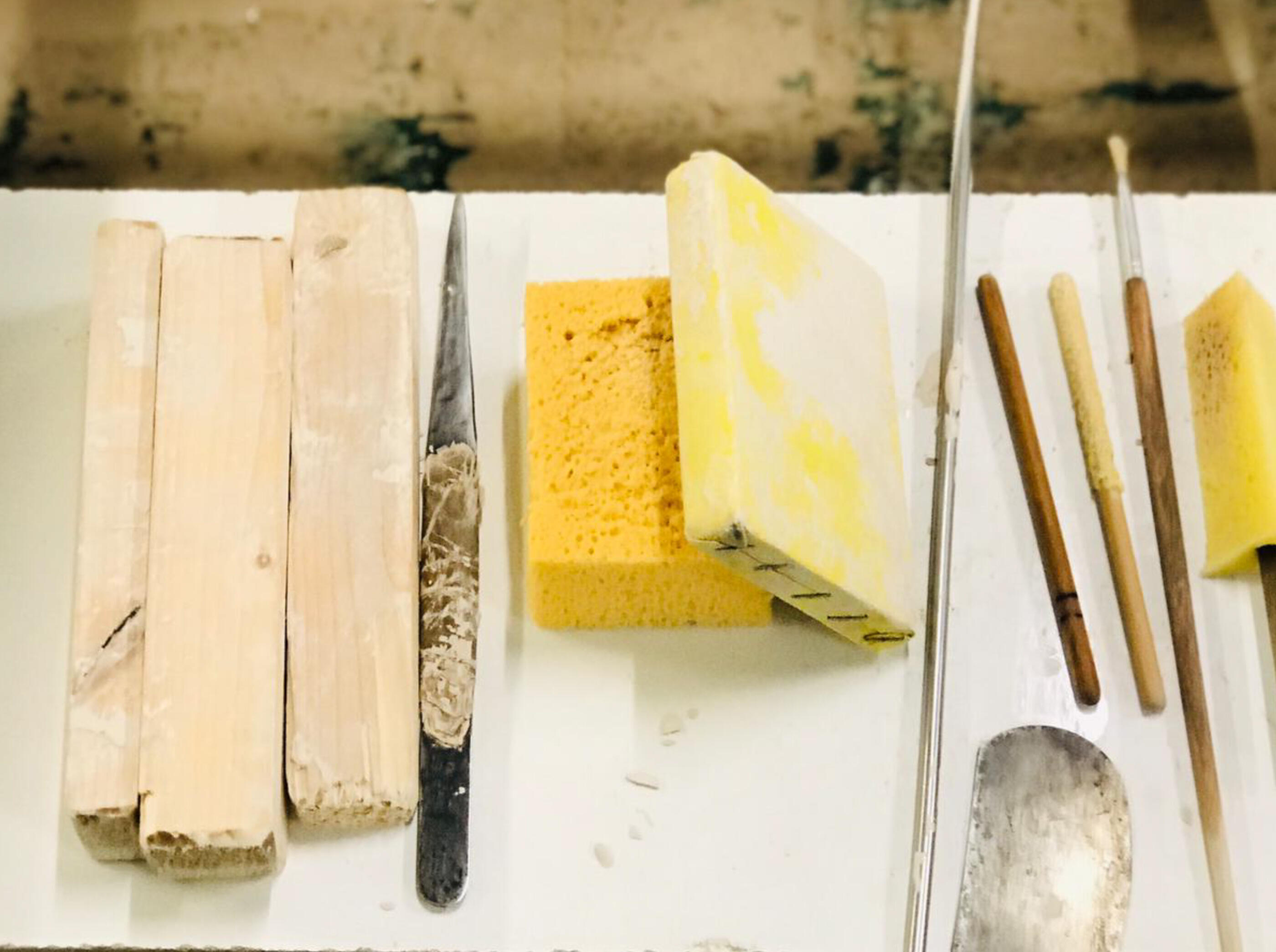 3
glaze on stoneware
It's often said that stoneware is an "organic" ceramic material. Indeed, in the grand family of ceramics, it's the only one where the clay and the glaze "unite". At Jars, each glaze is designed and then produced in the workshops. Hundreds of unique colours & materials. Much more than a simple film of varnish applied to the clay. With high intensity vitrification (1280°), the natural components of the glaze interpenetrate mysteriously and irreversibly.
In this way the process provides them with this singular depth, the truth of glazes which always recall animal, vegetable or mineral materials.
Like a living being, clay comes from nature, and returns to nature.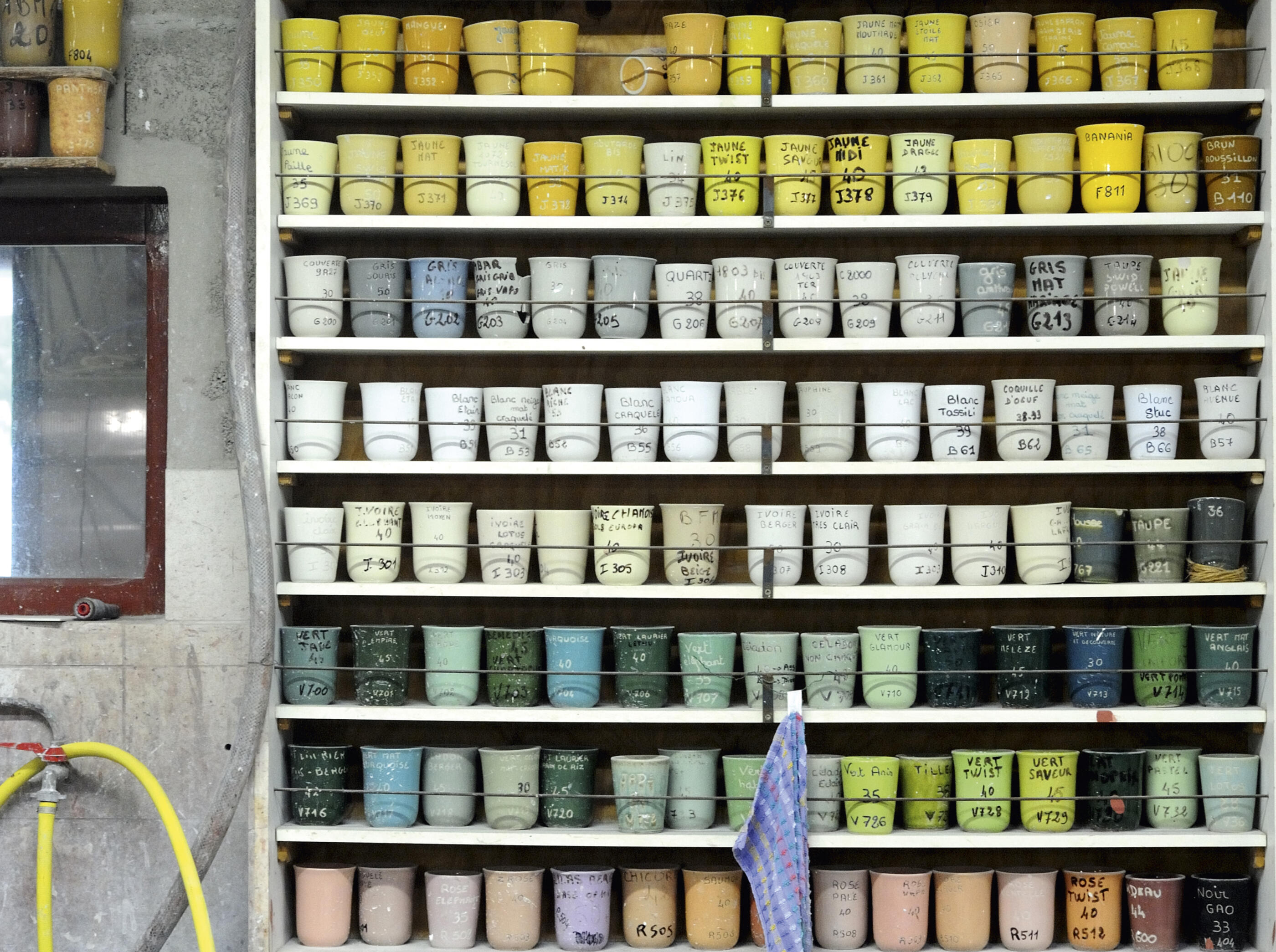 4
from raw to fired
When it goes into the kiln, "high intensity" firing at 1280°C, the raw clay then achieves its final shape and the world of colour.
In all circumstances, the fire, "doing its thing", alone decides the quality of the batch, renders the glazes capricious or mauls the shape outrageously.
In the morning, with each unpacking of the kiln, there's the magic. Satisfaction or disappointment for the ceramicists.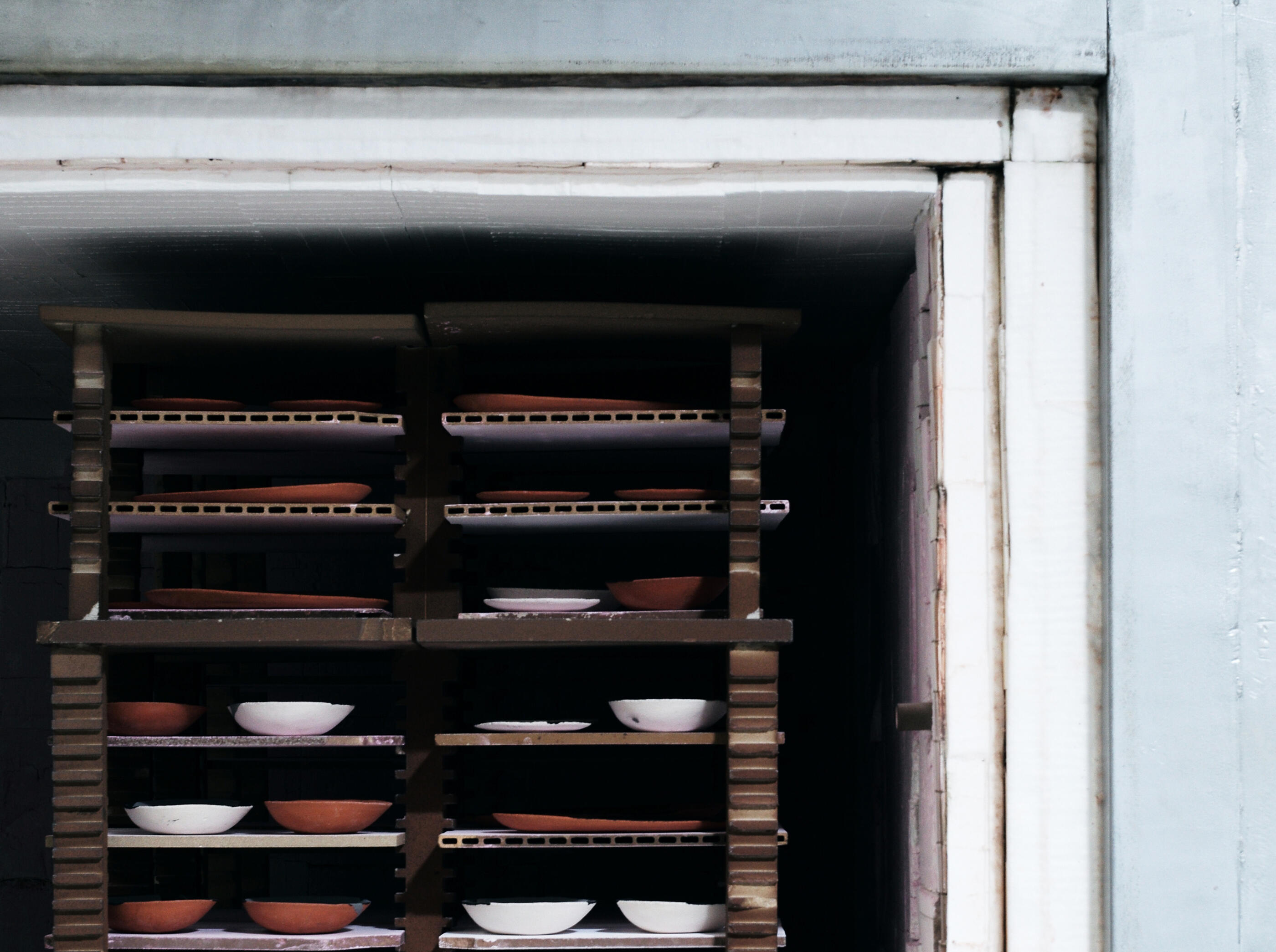 the luxury of time
Imagining meaningful objects, which withstand life. The art of taking time.
Creating, making, crafting each detail. To transmit this emotion which makes objects alive. This little addition of soul which puts beauty into the everyday.
The collector's joy in simple & elegant objects, which transmit this long-term love. The joy of sharing one's table, making it unique, inventing and reinventing the use of an object. Giving it a thousand lives.
Giving much care and attention to our everyday choices. Putting the planet as well as humanity at the heart of our actions. Proposing objects that are durable & responsible, that one doesn't tire of.
Art of time. Art of living.