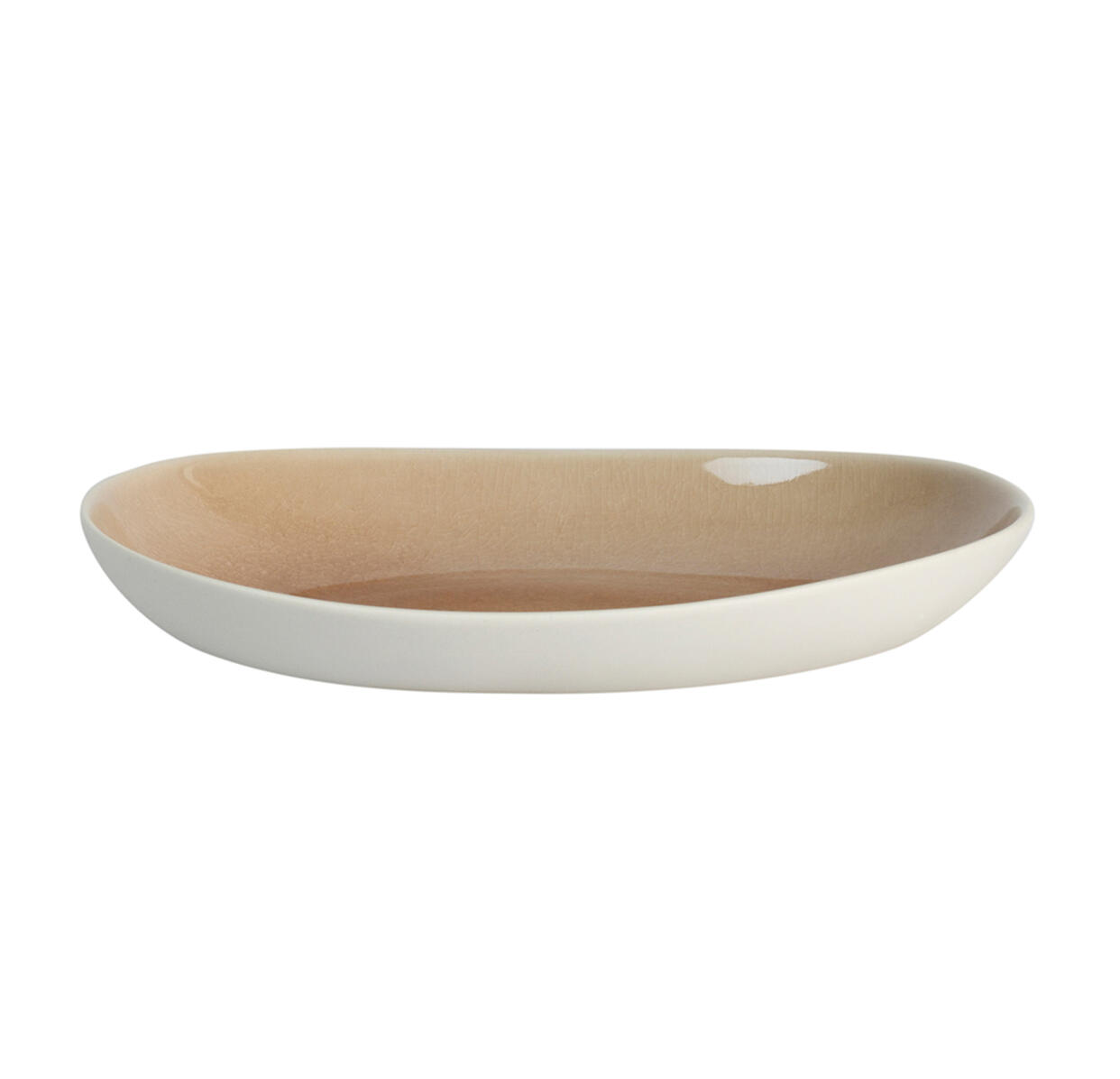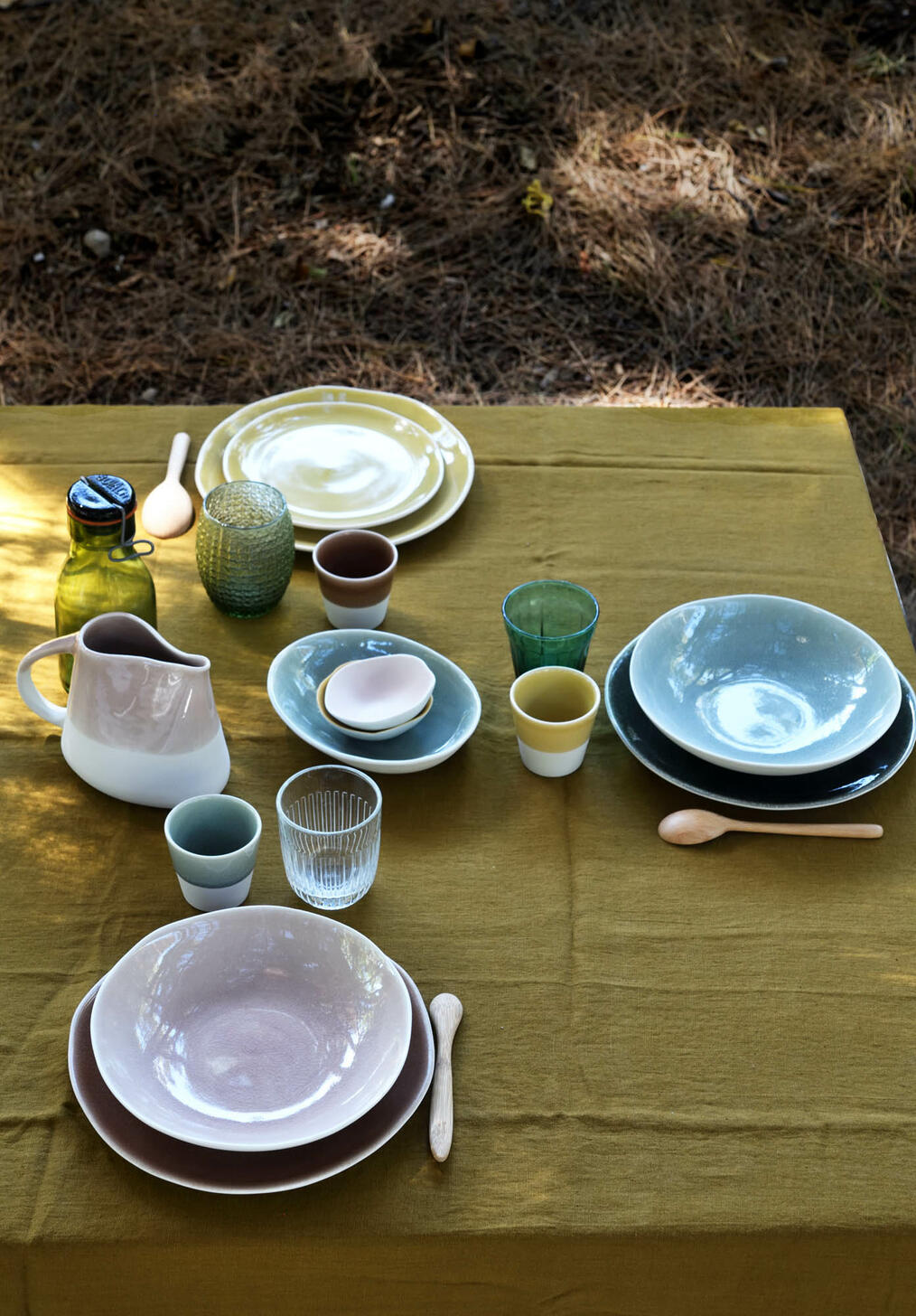 MAGUELONE
OVAL DISH MAGUELONE TAMARIS
66.50 €
The luminous charm of crackled glazes


An island facing the Mediterranean. Soft winds in the pines. A poetic, sensual collection. Perfect-imperfect oval dish, with irregular lines. An organic and delicate shape, showing the hand of the ceramicist.
Idéal pour le service de céréales ou légumes grillés.


Tamaris glaze, subtle old pink, glossy & finely crackled.
Hand sprayed.



- Design ©Catherine Sales -

21.5x28 cm

Oval dish, fully hand-made with passion, in our French manufacture in Drôme.
High Intensity firing at 1280°C: for high strength & great durability.


Glazed stoneware. Non-porous. Does not chip. Natural lasting components, safe for you and the environment: lead and cadmium free.

Artisanal production where chance exists, all our pieces may have very slight variations of colour or shape. Each ceramic is unique: the magic & alchemy of High Intensity firing.


Easy modern everyday use: dishwasher and microwave safe.