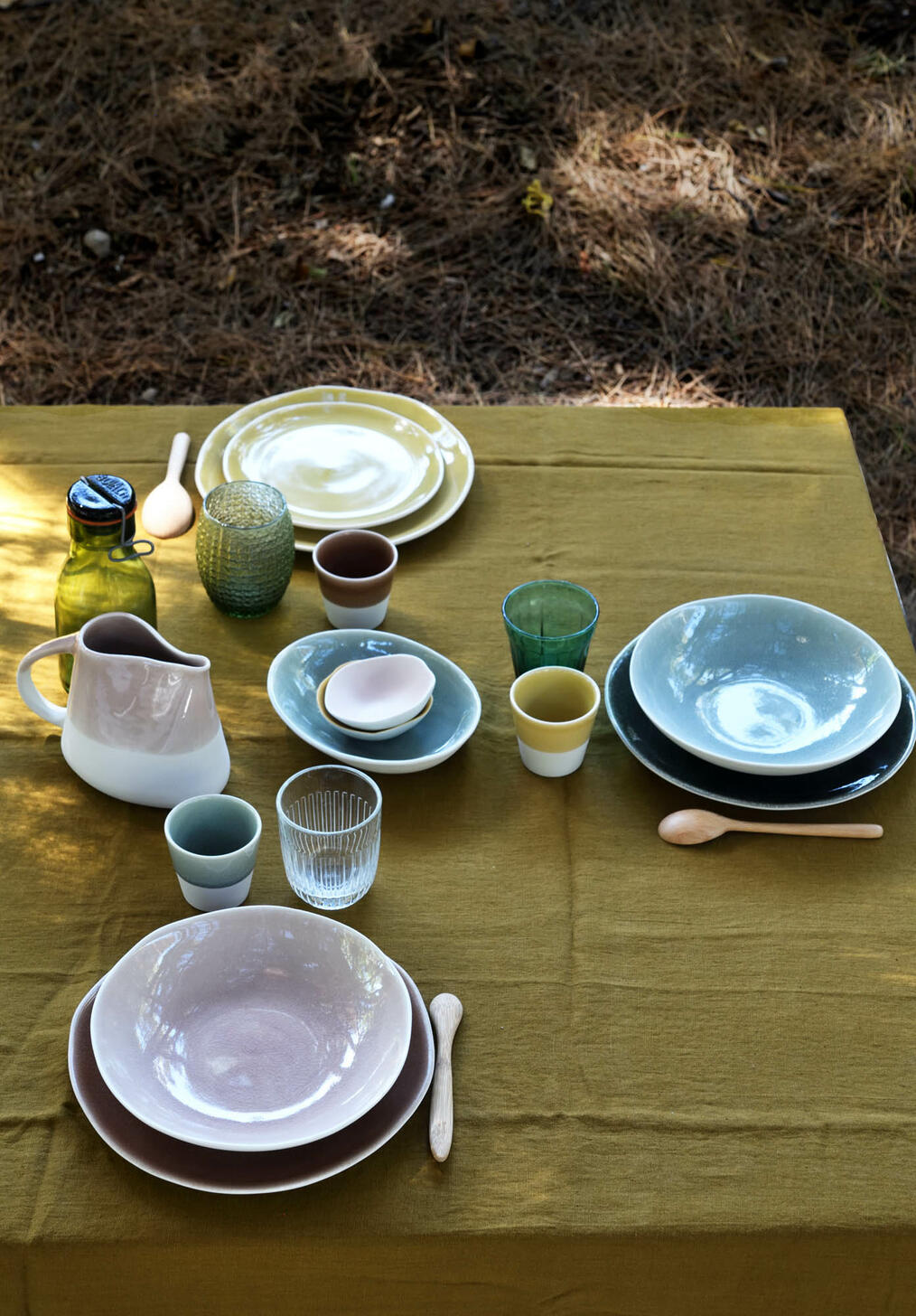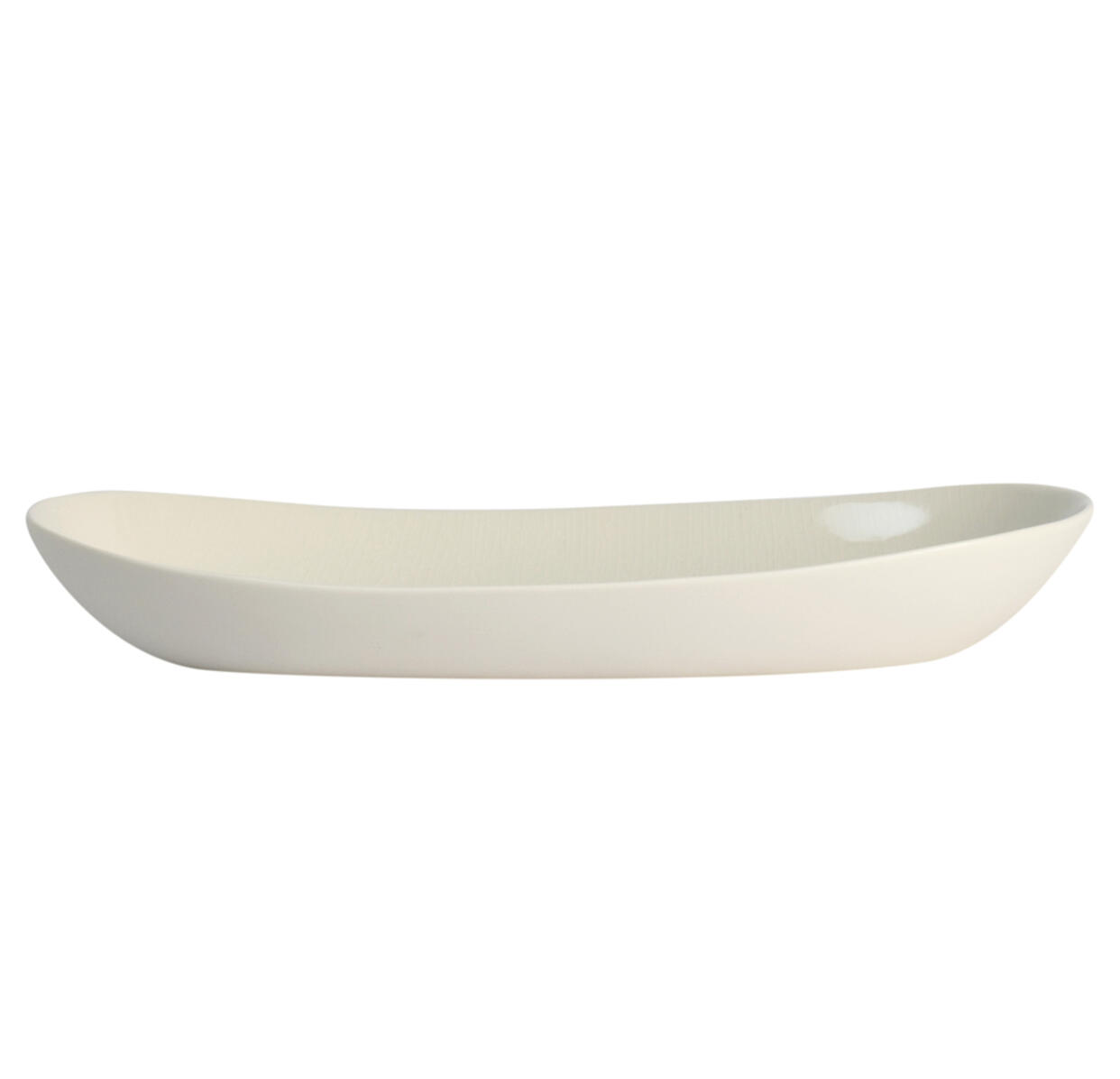 MAGUELONE
LONG DISH
75.00 €
The luminous charm of crackled glazes
An island facing the Mediterranean. Soft winds in the pines. A poetic, sensual collection. Perfect-imperfect long dish, with irregular lines. An organic and delicate shape, showing the hand of the ceramicist.
Sublime vos poissons savoureux & grillades estivales.
Quartz glaze, subtle old pink, glossy & finely crackled.
Hand sprayed.
- Design ©Catherine Sales -

18x38 cm

Plat allongé entièrement fait-main avec passion, dans notre manufacture française en Drôme.
Cuisson Grand Feu à 1280°C : confère haute résistance & grande durabilité.


En grès émaillé. Non poreux. Ne s'ébrèche pas. Composants naturels et durables, sains pour vous et pour l'environnement : sans plomb ni cadmium.

Issues d'une fabrication artisanale où l'aléa existe, toutes nos pièces peuvent avoir de légères variations de couleur ou de forme. Chaque céramique est unique, magie & alchimie de la cuisson Grand Feu.


Usage facile & moderne au quotidien : compatible lave-vaisselle et micro-ondes.