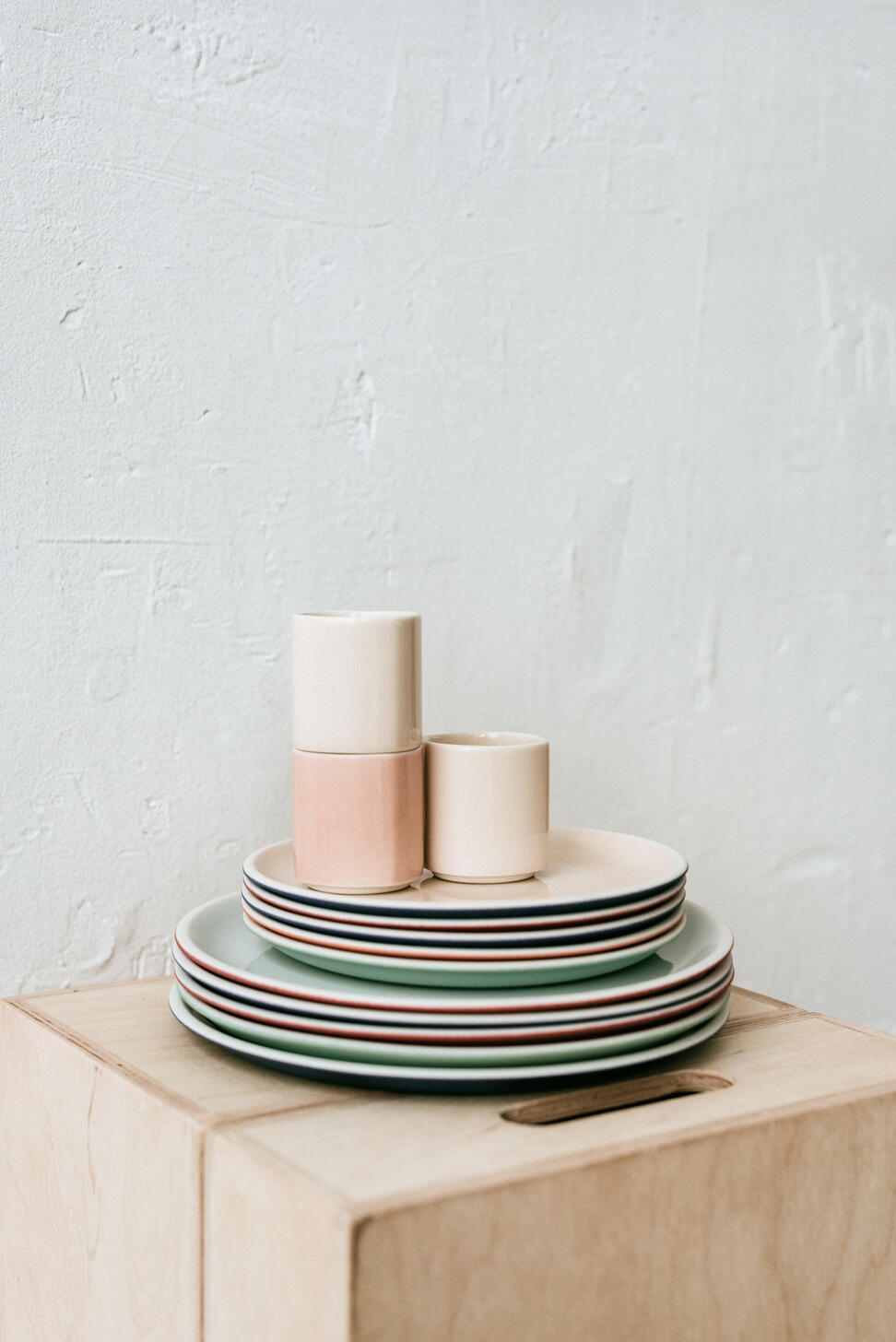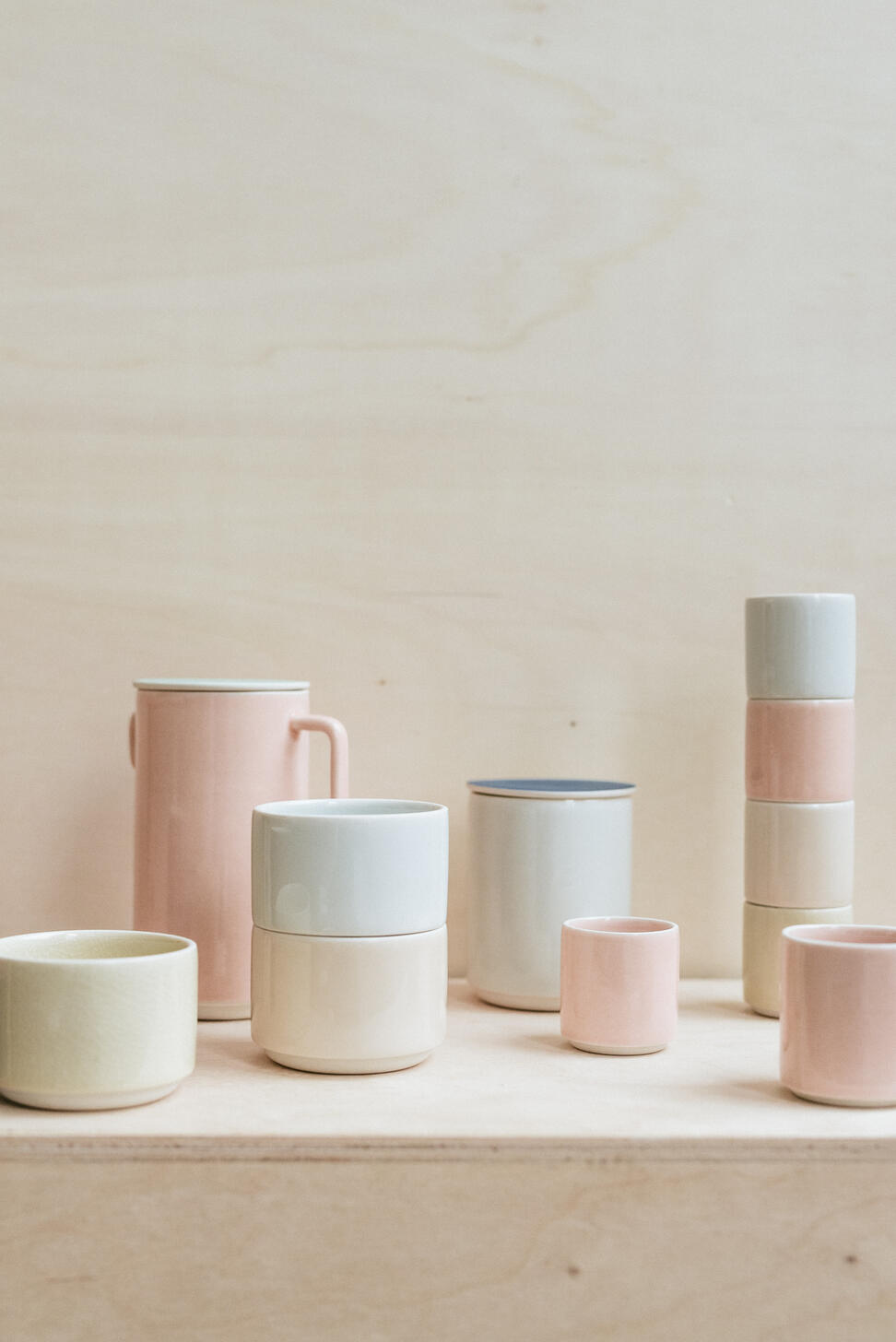 STUDIO 2.0
M TUMBLER STUDIO 2.0 NUDE.COBALT
15.00 €
modern & happy mood
Urban collection, happily in its time.
Fresh and spontaneous, with a creative mood. When color sit at the table, playful.
Impertinent freedom to wake up our basics. Different duos : dialogue of contrasts and materials.
Easy life shapes, stackable, multi-functions. Lines with assumed sobriety, without frills.
Cheerfulness of colors. Innovative contrast of a colored mat bottom of plate and dish. An essential modernity, everyday.
Hand sprayed.
- Design ©Catherine Sales-
Contenance 9 cl
M tumbler fully hand-made with passion in our French manufacture in Drôme.
High intensity firing at 1280°C: for high strength & great durability.
Glazed stoneware. Non-porous. Does not chip. Natural lasting components, safe for you and the environment: lead and cadmium free.

Artisanal production where chance exists, all our pieces may have very slight variations of colour or shape. Each ceramic is unique: the magic and alchemy of High Intensity firing.
Easy modern everyday use: dishwasher and microwave safe.