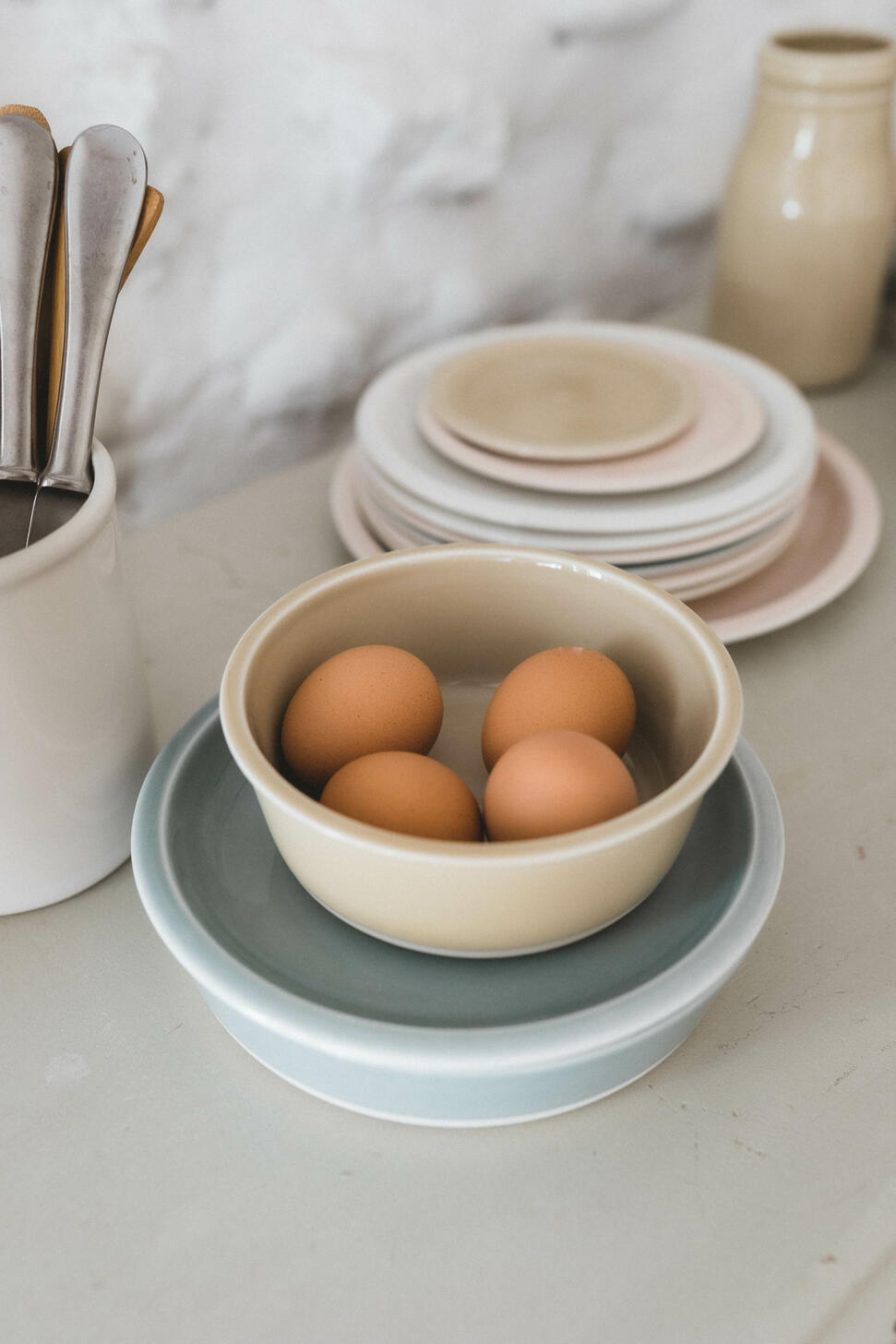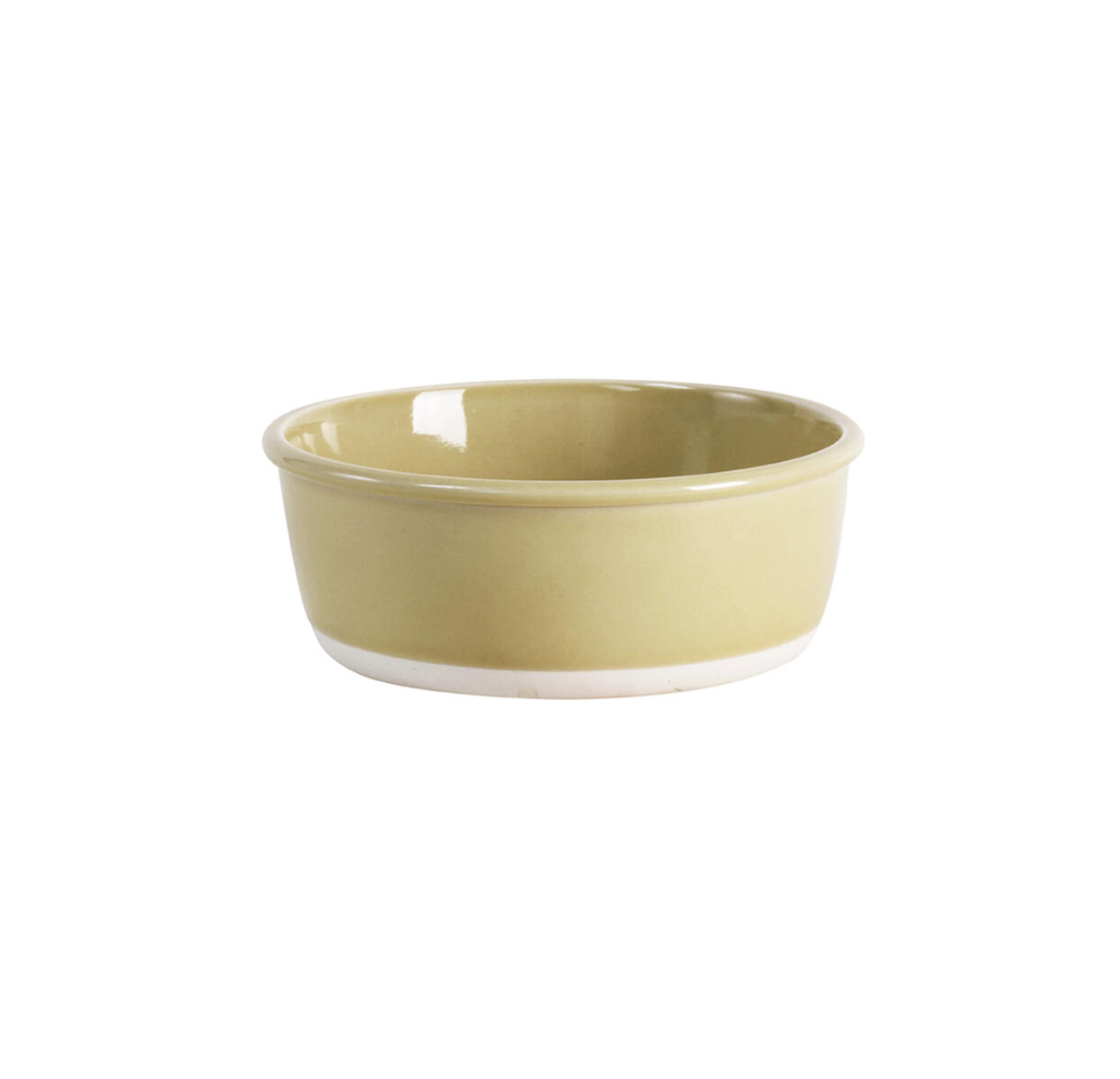 CANTINE
FRUIT CUP
19.50 €
Everyday collection
Quite simply beautiful and practical, the everyday collection. Renewed from the workshops.
Simple glazes you love forever. A glossy finish with fresh colours.
Stacking fruit cup. Vintage feel shape - refectory.

Green clay glaze, soft & glossy.
Hand sprayed.
- Design ©Catherine Sales -
⌀ 15 cm

Fully hand-made with passion, in our French manufacture in Drôme.

High intensity firing at 1280°C: for high strength & great durability.
Glazed stoneware. Non-porous. Does not chip. Natural lasting components, safe for you and the environment: lead and cadmium free.

Artisanal production where chance exists, all our pieces may have very slight variations of colour or shape. Each ceramic is unique: the magic and alchemy of High Intensity firing.


Easy modern everyday use: dishwasher and microwave safe.